Being a Book Blogger – The Truth
Well, my truth, anyway.
Being an active book blogger and reviewer is a lot of things, most notably exciting, as well as a little (or a lot) scary. It's a hobby that requires time and effort, and can, at times, become overwhelming. It's true that it can feel like a demanding job, or a rewarding and gratifying pastime.
As someone who lives intimately with anxiety and monumental bouts of stress, blogging does feel like a back-breaking weight a lot of the time. More often than not, the many commitments I make are an ever-present shadow looming over my days, cackling persistently when the pressure threatens to turn my determination to dust.
I may be over-dramatic in my confession, but what I'm expressing is nothing but the truth. For me, personally, reviewing and blogging is a sizeable challenge. But it's a challenge I need.
I haven't accomplished much of anything in my twenty-eight years of life. Most of it has been a dark hole of unwanted and troubling thoughts, but there's been a source of light; something that I kept returning to over the years. It brought with it highs as well as lows, but when I fully applied myself, I finally felt that I was doing something worthwhile.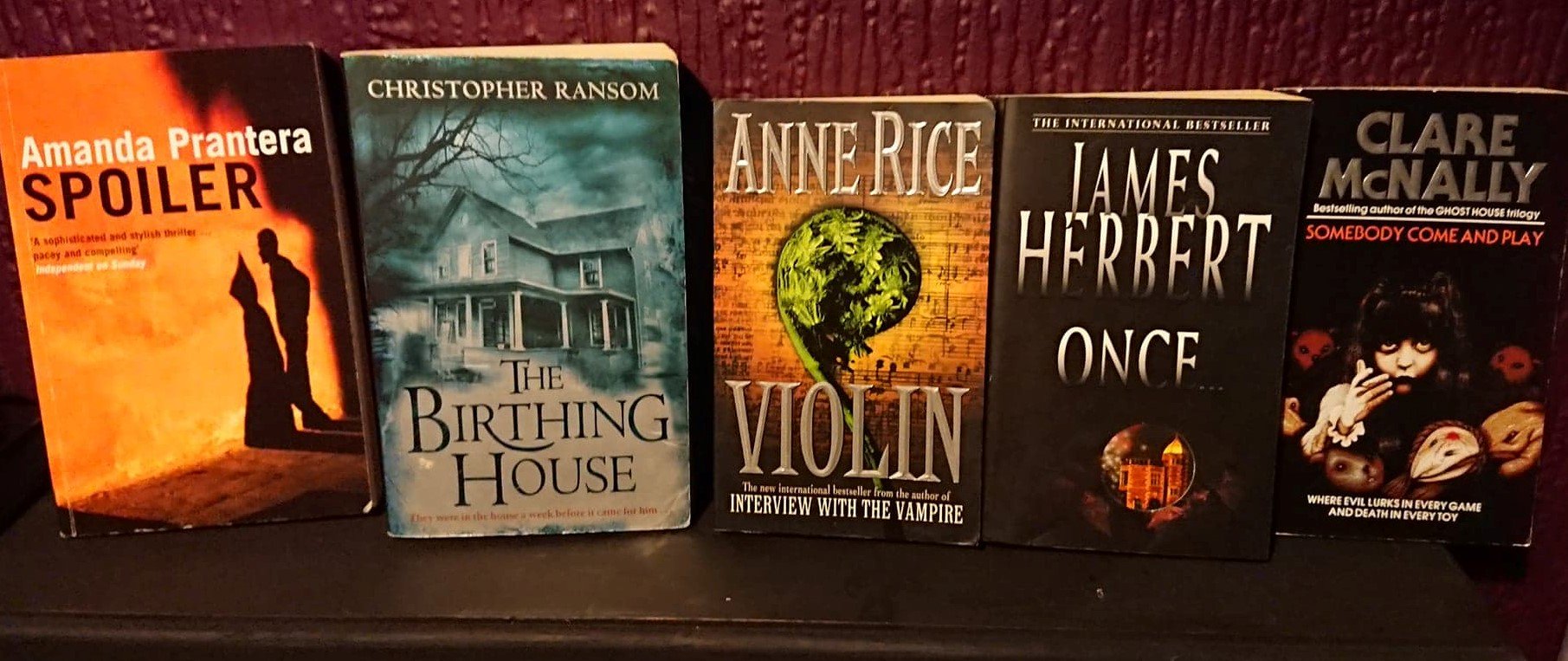 It's hard; hard to get out regular posts, to write several reviews a month, and to be truthful about opinions that may not suit others. When I put it in perspective, I wholly respect every single other reviewer out there, because it's not an easy feat. Balancing time, putting ourselves out there, it requires a special sort of confidence.
I don't regret diving head-first into managing a blog, and accepting works for review. It grounds me, keeps me busy and my mind occupied. At the end of the day, I'm proud of myself for standing up to the challenge, to that shadow, and ultimately defeating those detrimental emotions that have been present most of my life.
Even when that light dims on occasion, I'll continue on, and of course, the community itself is a foundation – the people I know inspire me, and their support is like a warm blanket on a stormy night.
So, yes, it's hard work, but work I feel better for doing.
That's my truth. Thanks for reading.